The Surgery Patients Charter
In this charter we are stating for the first time those rights to which our patients are entitled and the standard of care they can expect to receive from the practice.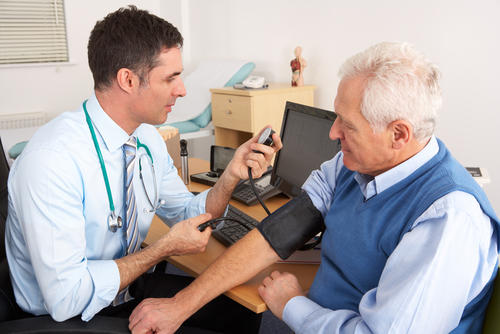 The practice accepts the patients' rights to:
Receive quality health care including prevention and health screening as well as continuing care.
Be referred to a specialist by your own Doctor when considered appropriate.
Be provided with information on all aspects of your care, including the alternatives available, before you agree to treatment.
Receive prompt treatment in an emergency.
Confidentiality at all times.
See your health records. Please ask a member of reception staff for details of how to see your health records.
Have complaints investigated thoroughly, quickly and without prejudice.
---
The level of service we strive to provide to the patient:
We will uphold your rights as an individual and ensure respect for cultural and religious backgrounds.
Patients will be greeted courteously and efficiently at all times. The reception area has a bell if a receptionist is not already there.
At the surgery, you will be given an explanation if you are kept waiting more than 30 minutes after your appointment time.
New patients registering with the practice will be offered a new patient health check if clinically indicated
All messages or visit requests will be recorded by the reception staff and passed to the doctor concerned as soon as possible.
---
What we expect from our patients:
That patients' notify us as soon as possible if they are unable to keep an appointment as this allows us to offer the appointment to another patient and keeps waiting times down.
That patients waiting in surgery make allowance for the fact that emergency cases may have to be given priority or that other patients' medical needs may take longer than the usual appointment time given.
That patients' will not make unnecessary requests for out of hour's home visits.
During changes to surgeries due to circumstances beyond our control, patients remain polite to staff and give their opinions to the manager, if they require further explanation.
The practice has a zero tolerance policy towards violent or aggressive patients. Any patient who is violent or aggressive either verbally or physically to any member of the practice team will be removed from our list and advised by the Devon Primary Care Trust of the alternative arrangements available.
---

We look forward to welcoming you to
Wonford Green Surgery